When everything seems to be going wrong, she looks to her friends for support…

And she knows that not only blood makes you a family.
She gets scared sometimes.
But she is also incredibly brave.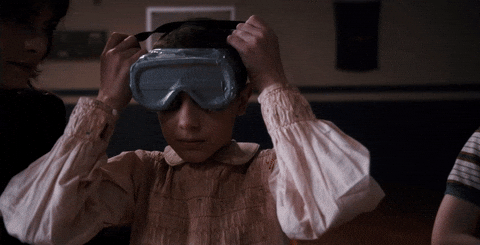 When someone messes with the people she loves, she'll  do anything to protect them.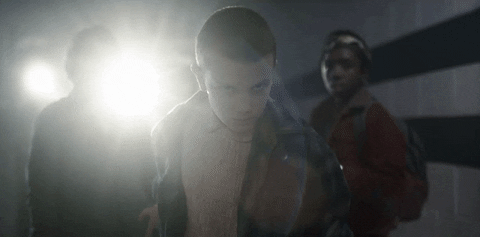 But she'll also be sure to tell it like it is when needed.
She's not a huge fan of being left all alone.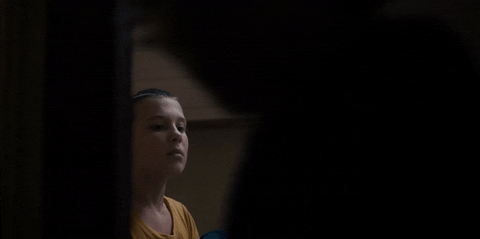 But she always finds ways to cope.
She has her bad days.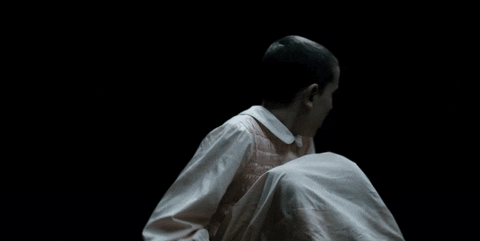 But she also has her really good days.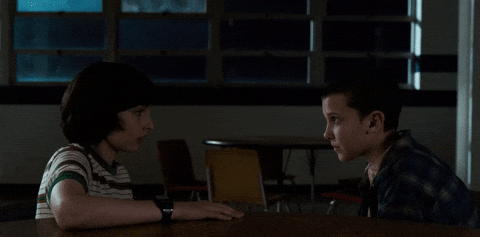 She likes to dress up sometimes.
But she's also cool to rock it casual.
Some things really don't phase her.
But other things can make her really upset.
Sometimes she gets knocked down.
But she keeps on getting back up again.
…. she also gets super hangry. Preach girl.